W E L C O M E
Griffin Homes

Buy Your Dream Home
At Griffin Homes in Oklahoma City, OK, we understand the importance of building your dream home. Our custom homes are equipped with all the latest amenities. We work with home buyers to ensure that they get the home of their dreams. We pride ourselves in offering complete customer satisfaction. Check out our Current Subdivisions Page for available homes or call us today for more information.
Phases:
| | | | |
| --- | --- | --- | --- |
| Town Central | Crestone | Fairway at Surrey Hills | Mustang Ridge |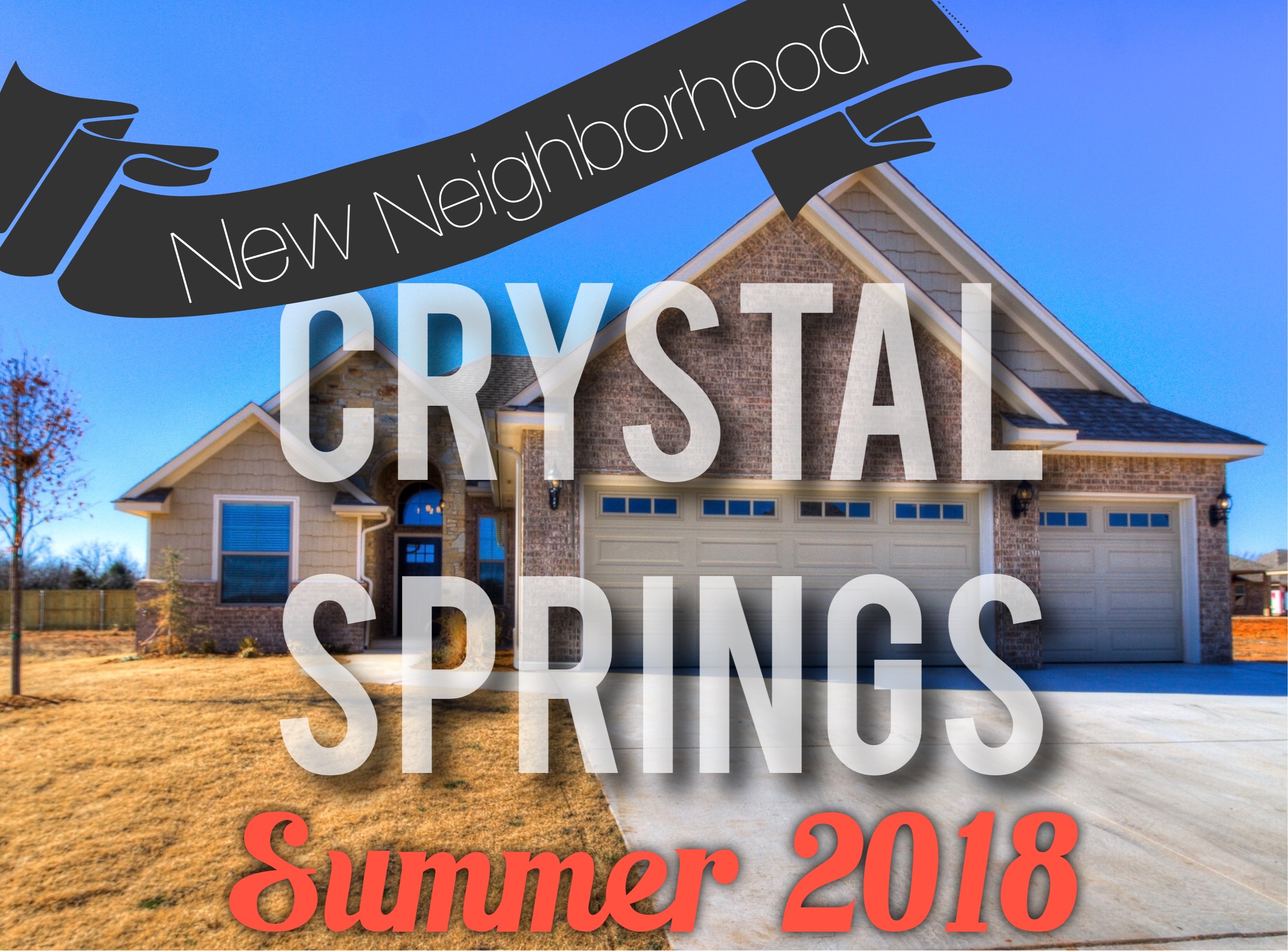 Catering to the Homebuyer
Griffin Homes is in the business of building homes with the picky home buyer in mind, by handling every small detail. All of our custom-built homes are made by experienced, licensed and skilled contractors. Griffin Homes come with all the amenities!


TESTIMONIALS
Dear Joe Griffin,
We have been in our new Griffin Home for one week and we couldn't be happier! I am writing you this letter to share with everyone considering purchasing one of your homes. Your service, quality, and total package deal is what sets your home apart from the rest.
This home is the fourth home that I have built in my lifetime which I think qualifies me as a new home critic. I was impressed from start to finish with the entire Griffin team and process. I felt everyone I came in contact with sincerely wanted this to be the best home for me and my family that they could deliver. Obviously, the quality of the home is superior but anyone can see that by looking through a model home. It wasn't just the quality that impressed me but the service.
Most home builders become easily frustrated with their buyers because buyers tend to change our minds about what we want during the process. This happened to me but I was never treated rudely. Several times your team made accommodations for me and when I was asking for something that couldn't be changed they educated me on the process and explained why-all with friendliness and respect.
I was looking at purchasing an existing home when I stumbled across your new homes. I thought I was not in a position to afford a new home because of all those expensive investments you have immediately such as tornado shelter, blinds, sod, guttering, etc. Much to my surprise you advertised a package deal. Everything I would need was included in the purchase price.
I'm so glad I found you. My only disappointment is that I won't be able to text Anthony and Garry on a daily basis anymore. Oh wait...I have a one year warranty right?! LOL
Sincerely,
Amy Downs-11633 NW 109th